most favourable for Circular Economy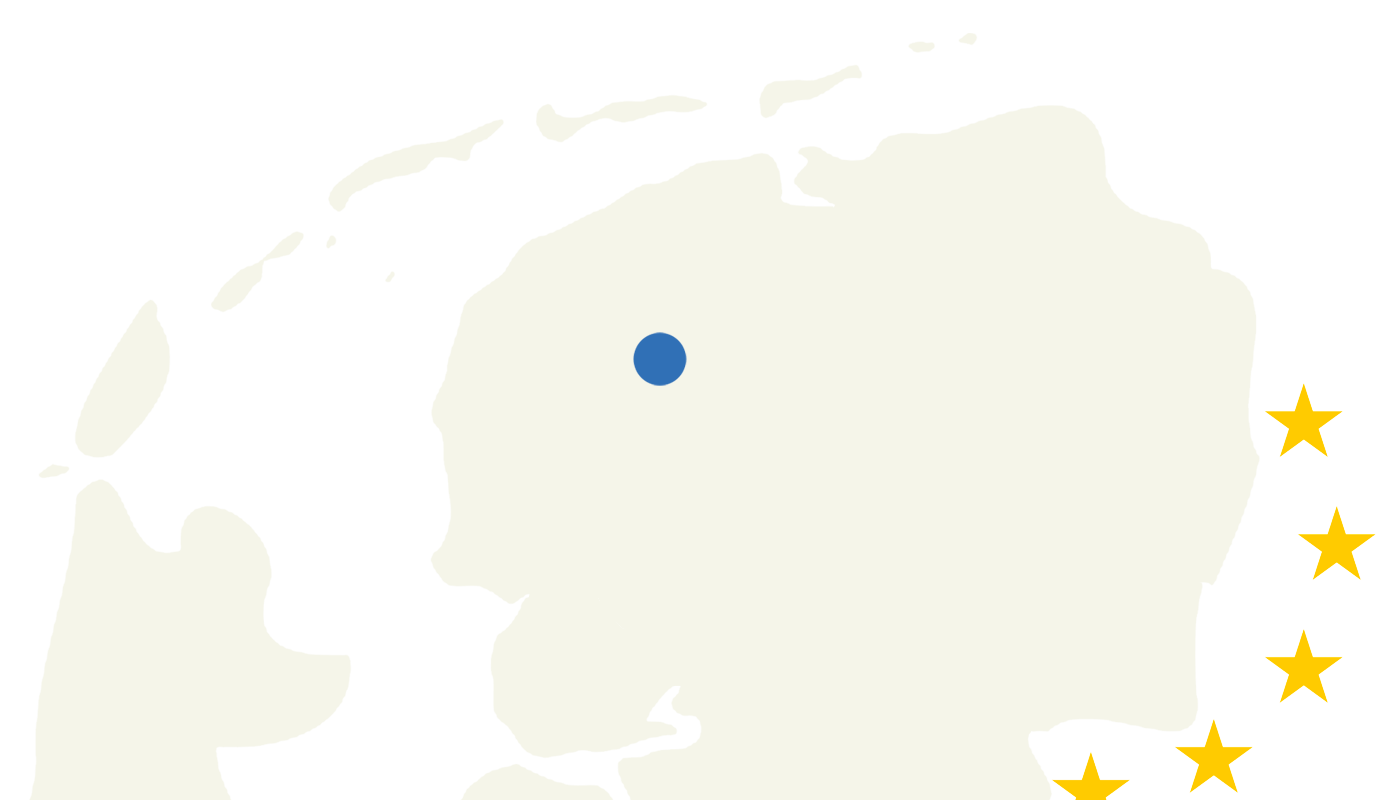 Let us introduce Leeuwarden
The city of Leeuwarden is the cultural and economic heart of the province of Fryslân. This hidden gem (according to Lonely Planet) is not just the capital of the region, but also the European Capital of Culture 2018 and the European Capital of Water Technology, which shows just how vibrant Leeuwarden really is. With its 123.000 inhabitants, 33.000 students, the city is home to an active economic community that consists of 73.400 jobs and 11.000 businesses. Being a former royal city, located in a rural and water-filled region, many of this economic activity takes place in Leeuwarden's historically active Water Technology-, Agrofood- and Cultural sectors. The city actively works together with all these sectors to become the Europe's most favourable development region for Circular Economy in 2025!
Leeuwarden: Europe's most favourable development region for Circular Economy in 2025!
Leeuwarden wants to contribute to a more sustainable world, building on its excellence in water technology. The city's innovative campus structure, its positioning and its scale provide a perfect basis to do so. On the campuses, the quadruple helix works together to develop innovations in the fields of Water Technology, Agrifood, Energy and Digitalisation, which can then directly be tested in the city's backyard. Together with the DairyCampus, Energycampus, MediaCampus, the city's internationally acclaimed WaterCampus develops breakthrough water technology innovations to accelerate the green transition in agriculture and energy production, amongst others. To create awareness for these local solutions to global problems, Leeuwarden uses its cultural heritage as a driver for change. 'The city as a campus, the region as a Living Lab'!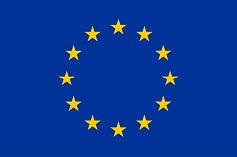 Leeuwarden in Europe
Leeuwarden is actively involved in multiple European projects, covering various themes and programs. Leeuwarden has, amongst others, experience with projects under Horizon2020, Interreg, COSME, LIFE, Erasmus+, covering the following themes:
Water Technology

Agrifood

Circular Economy

Culture / Tourism

Energy Transition

Climate Adaptation
With respect to these topics, Leeuwarden is eager to share its knowledge with and to learn from other European partners! Therefore, Leeuwarden is already participating in various European networks and platforms such as ERRIN, Eurocities, ENoLL and iKen. Also, Leeuwarden is a proud member of the UN Global Compact.
Leeuwarden's goals within Europe
To contribute to a more sustainable world, Leeuwarden has set multiple ambitions:
Becoming the most favourable Dutch development region for circular economy by 2025
Developing a new football stadium that is to become the most circular stadium in Europe. The stadium will be used as a living lab for circular innovation!
Tackling energy poverty in Leeuwarden's poorest neighbourhood, Leeuwarden Oost.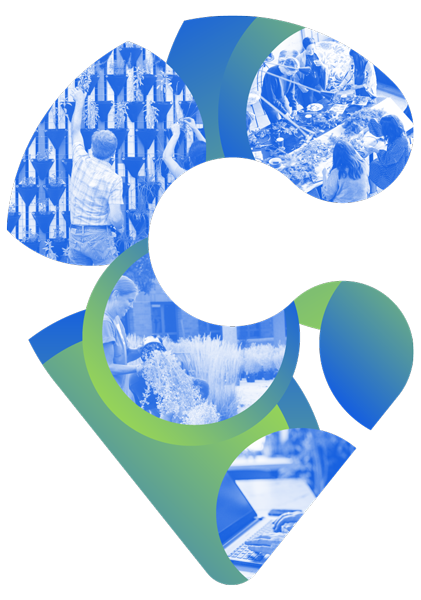 The municipality of Leeuwarden and the province of Fryslân aspire to be the most favorable development region for Circular Economy in the Netherlands. Therefore, the municipality is lead partner in a COSME project that focuses on circular procurement by local governments: CircLocal. CircLocal aims to enhance circular public procurement through three pillars: interregional learning, action-oriented workshops and community-building. This is done by hosting two series of workshops, supported by a strong dissemination strategy.
The first three workshops will be organized interregionally, where each governmental partner can present their best practices regarding this theme to the other regions. The second series of workshops will be organized for and with local stakeholders, where each partner can translate the lessons learned from the interregional workshops to action plans for their own region. In doing so, each governmental partner will come up with a roadmap on how to increase circular public procurement, therefore boosting the circular economy and bringing Europe closer to a point where waste no longer exists!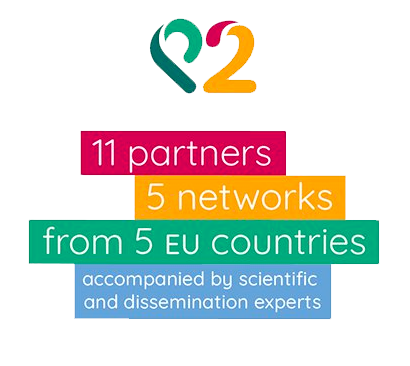 To accelerate the energy transition and become a low-carbon municipality, Leeuwarden takes part in the Horizon2020 project PATH2LC. This project aims to achieve reduce carbon emissions in municipalities through a holistic network approach. In doing so, PATH2LC will:
foster exchange of existing knowledge and experiences among municipalities;
enhance coordination among different administrative bodies within the municipalities;
improve cooperation with local stakeholders and civil society and will equip stakeholders in public authorities with required planning and monitoring tools to develop and implement transition roadmaps for achieving the targets set in their respective Sustainble Energy and Climate Action Plans.
The holistic network approach intends to link stakeholders in public authorities among municipalities, enabling peer-to-peer learning and to increase the engagement for the energy and climate transition. Policy makers and public authorities at local level are supported with scientific analysis and expertise in order to understand and implement their SE(C)AP measures. Five existing networks of municipalities in Italy, Greece, Portugal, the Netherlands and France are participating in the project.